RESPONSIBILITY
We operate in the healthcare sector because we care for people. This is central to our purpose and forms an integral part of how we define ourselves as a company. Having this in mind, we try to address challenges in our society, and focus on those areas in which we can utilize our expertise and resources.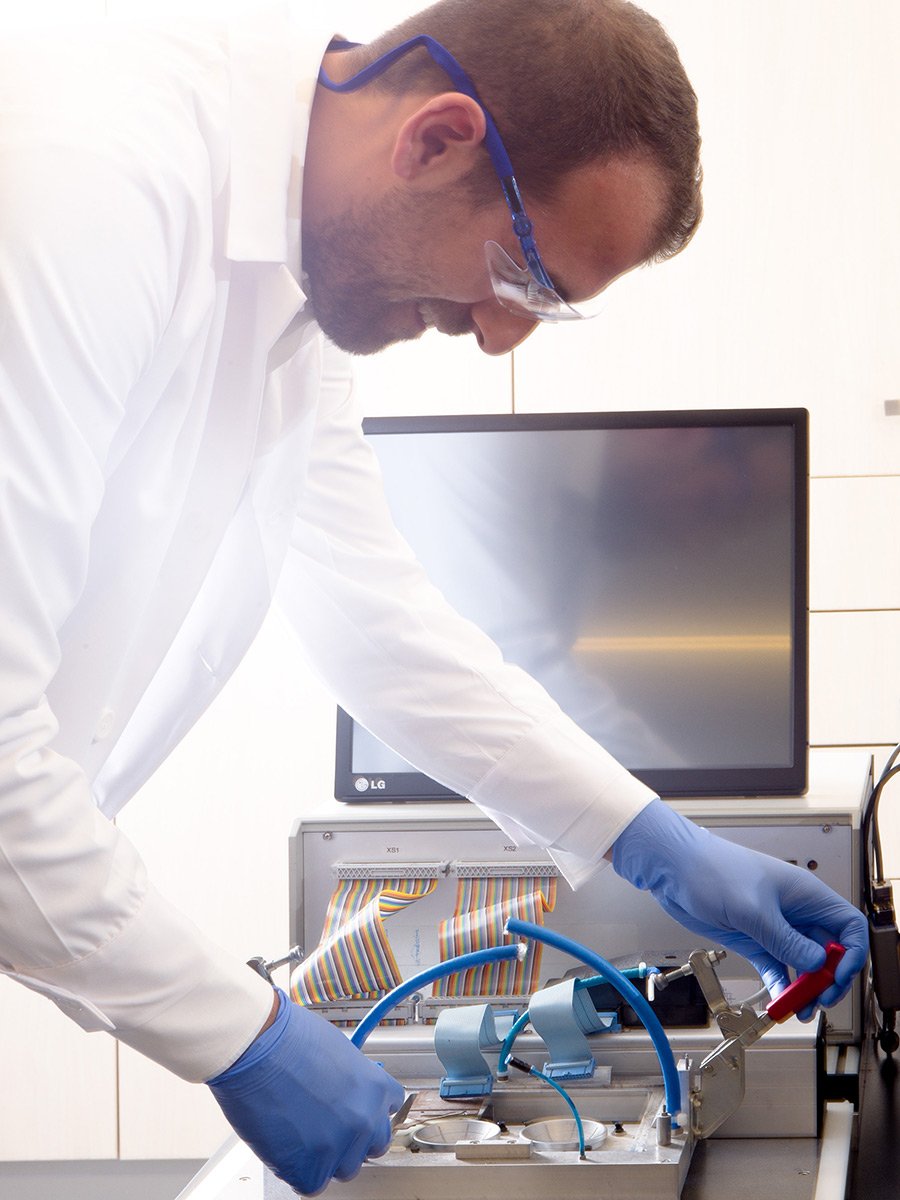 Knowledge
We consistently support academic institutions and universities, especially those who are actively engaged in the research and understanding of Chronic Kidney Disease.
Access
We collaborate with local authorities to strengthen public healthcare capacity. We provide funding and expertise to further improve their infrastructure, whereas we donate equipment and medical supplies to institutions with insufficient resources.
Relief
We support many non-profit humanitarian organizations through donations and grants, with the purpose of aiding in the relief efforts for those affected by natural disasters.
ETHOS
Code of Conduct
Conducting business ethically, is vitally critical to both the reputation and success of our organization. Our Code of Conduct reflects our values, outlines Mediprime's commitment to our community, and lays out the standards that are expected of our people. Our Code is underpinned by a number of policies covering all major areas of our activities. We frequently review and benchmark them against market's best practices and update them to ensure they fully meet the evolving expectations of our market.
Reporting incidents
Anyone who is aware of a potential violation of applicable standards, policies, or laws should report it to our Compliance Department as quickly as possible. Any information, or concern will be investigated thoroughly, and no disciplinary action will be taken against the individual who in good faith made the report. In case that regulatory requirements or local legislation differ from Mediprime's Code of Contact, the stricter requirements apply. To report an incident, or raise a question, please send an email to compliance@mediprime.gr
Download our complete Code of Conduct (PDF)
Data Privacy
Confidentiality and data protection a key priority for Mediprime. As part of our social responsibility, we are committed to protecting the privacy of your personal data from unauthorized use or disclosure. We ensure that we process it only within the boundaries of applicable law and always in consistency with the notice provided and consent obtained. If you have questions about our Privacy Policy, or if you would like to request to exercise your rights, please contact us using the contact information below.
Dionysou 136, 151 24,  Maroussi, Athens – Greece.
Telephone: +30 210 2837640 or send an email to dpo@mediprime.gr
Download the complete Privacy Policy (PDF)
TRANSPARENCY
Trust plays a central role in our sector and transparency is the key to build trust with our patients, employees and business partners. It is the cornerstone of our ethos, shapes our daily interactions with our stakeholders and is at the heart of our CR commitment.
Our objective is to ensure public trust and confidence, through a culture of openness and transparency. We aim to live up to our stakeholders' expectations by offering access to information on important areas of our business. We regularly publish our financial results, in addition to any transfers of value to healthcare professionals, organizations as well as any patient groups.
Please click here to view details about transfers of value to Healthcare Professionals (HCPs) and Healthcare Organizations (HCOs).
QUALITY & SAFETY
Offering effective, high-quality and safe medical products is a fundamental pillar of our ethos. It is not only a component of our reputation, but also our promise towards those who rely on us to improve the quality of their health.
Mediprime is committed to complying with all regulatory requirements and good distribution practices (GDP), and to fulfilling the expectations of patients, healthcare professionals and health authorities.
We have implemented a comprehensive quality management system, to ensure that all our products, operations and suppliers meet the highest quality standards.
Patient safety and timely reporting of any adverse events and customer complaints is a key priority of Mediprime and primary focus of our people. Our Quality Department constantly collects data and monitors the safety of our products, in close relation with our partners and the authorities.
An adverse event (or side effect) is defined as any unwanted medical occurrence in a patient who has been administered a Mediprime pharmaceutical product. An adverse event may be any unfavorable and unintended sign, symptom, or disease associated with the use of the product. Whereas, a customer complaint is defined as any kind of communication related to the quality, safety, effectiveness or performance of a e medical device.
To report a medical device incident, or adverse drug event please contact us at:
Telephone: +30 210 2837640 or send an email to pv@mediprime.gr
Environment
We are continuously working to protect the environment and drive sustainability through a comprehensive environmental management approach. Our environmental strategy covers the company's entire value chain and focuses on three areas:
Climate change
We endeavor to minimize our environmental impact through continuous improvement in our energy systems and reduction of our energy consumption.
Waste management
We are committed to responsible management of our waste streams, and actively work on repurposing it for beneficial use.
Regulatory Compliance
Our objective is to enhance our environmental performance by extending environmental standards throughout our operations. We have already developed and implemented an energy management system (EnMS), based on the ISO 140001 framework